HIGH QUALITY GUARANTEED
The Best In Automation
believes in offering comprehensive industrial automation solutions on a concept to commissioning basis and the company through its successful partnerships with global automation system
OUR SERVICES
GET IN TOUCH
HIGH QUALITY GUARANTEED
Authorised System Integrator
OUR SERVICES
Drives / PLC / APFC / Group Starters / Pneumatic / Custom Built Panels
AUTHORISED CHANNEL PARTNERS
LCS carefully selected channel partners, are regularly trained, fully supported as well as periodically assessed on the LCS offering they specialize on, to ensure the customer expectations are fulfilled.
OUR SERVICES
GET IN TOUCH
Laxmi Control System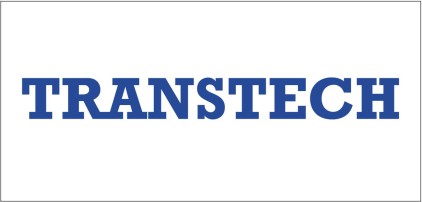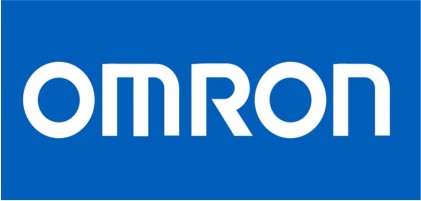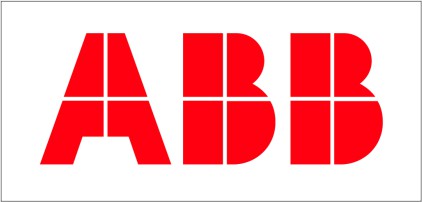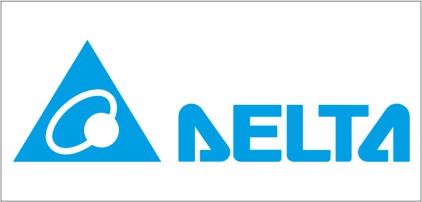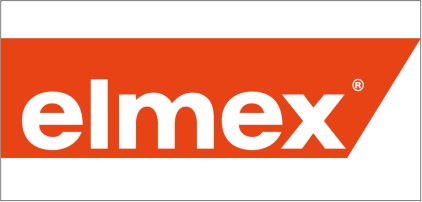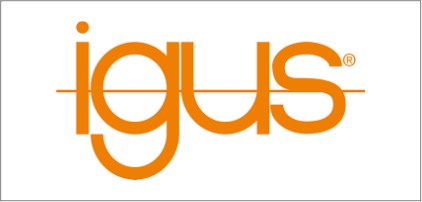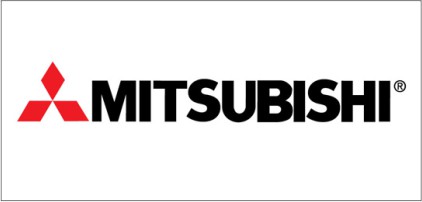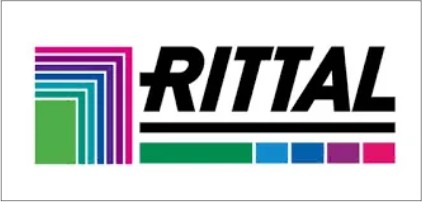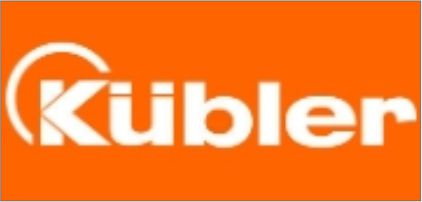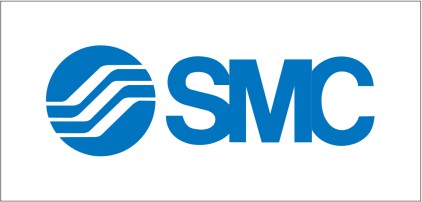 Authorised Channel Partner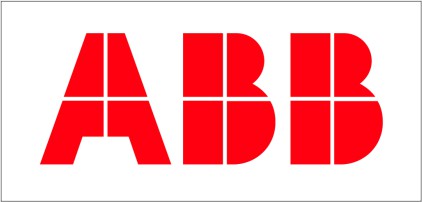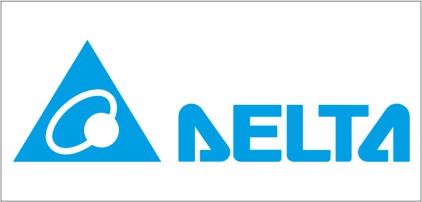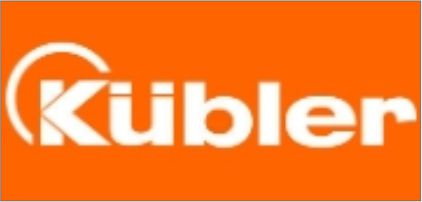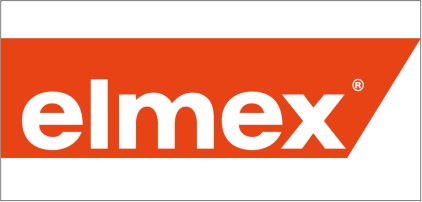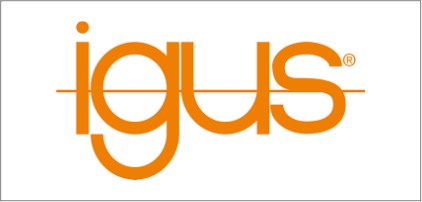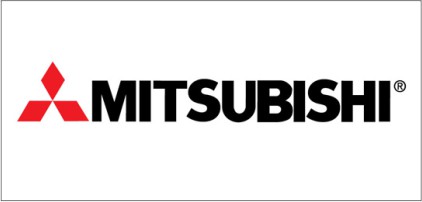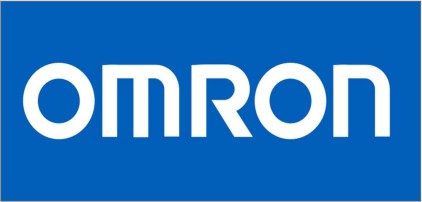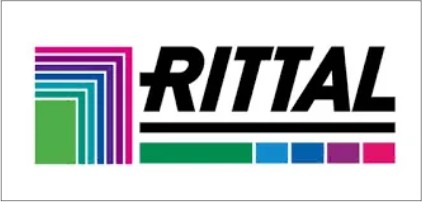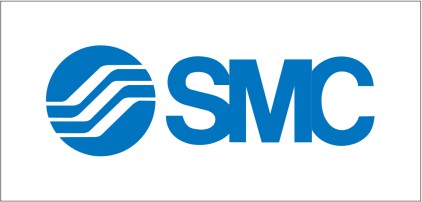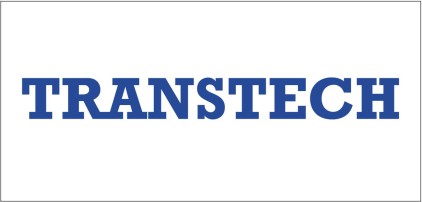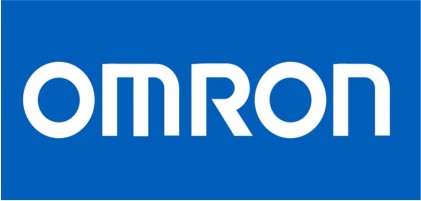 We Believe..
To ensure "Customer Satisfaction" by making all our employees believe and to enact as their
representatives in Laxmi Control System.
Our Vision
To be the best at identifying, qualifying, and delivering information-enabled engineering solutions and services that enhance our customers' bottom line and help them gain a competitive advantage in their market.
Our Mission
To enhance and develop diversified markets which provide stability and adequate financial returns which allow us to achieve our vision through strategic partnerships with our principles and vendors.
BEST IN
INDUSTRIAL AUTOMATION
BEST SUPPORT
& BEST PRICE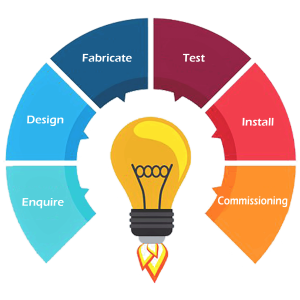 DYNAMIC & EVOLUTIONARY INNOVATIONS:
LCS fuels its power from dynamic and evolutionary innovations. With an ever-dynamic market, LCS tethers to provide cost-effective and innovative application solutions for new requirements and unarticulated needs of an ever-dynamic market.
LCS articulates a pipeline format of solution which covers Control Panels, Control Systems, and SCADA solutions for various clients over multiple segments of process industries as With our 6 step approach to a highly efficient solution, LCS role as a system integrator provides the customer with end to end solutions inclusive of software and hardware. Enquire Design Fabricate Test Install Commissioning We primarily deal in automation industry solutions involving the manufacturing of control panels, PLC control, SCADA, HMI, drive technology, and motion technology.
Construction is the process of constructing a building or infrastructure. Construction differs from manufacturing in that manufacturing typically involves mass production of similar items without a designated purchaser.
Construction as an industry comprises six to nine percent of the gross domestic product of developed countries. Construction starts with planning, design, and financing and continues until the project is built and ready for use.
We remain true to the same principles on which our company was founded over a hundred years ago: providing superior service to our clients, putting safety first, creating opportunities for our people, delivering exceptional work.
We connect expertise across services, markets, and geographies to deliver transformative outcomes. Worldwide, we design, build, finance, operate and manage projects and programs that unlock opportunities.
At TheBuilt we are committed to green building and sustainability in our offices as well as on our job sites. We believe green buildings are not only good for the environment, they also provide immediate and long-term economic benefits.
TheBuilt's work includes commercial and retail banking projects, financial and investment facilities, corporate interiors, LEED Certified projects, amusement, data and call centers, seismic and building.
Industry dedication and counting!
The company is associated with providing the customized solutions of PLCs; Variable frequency drives the system, servo motors & drives systems, soft starters, HMI, SCADA, and other misc. products in the field of industrial automation.